Overseas Exchange Opportunities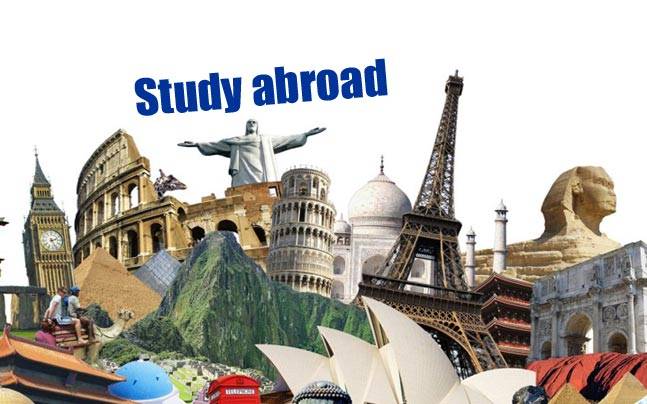 Imagine living overseas; living with a host family, attending a local school, living like a local and being part of a different culture. This unique way of learning another language and becoming an experienced traveller also teaches students a lot about themselves. Student exchange programs develop independence, self-reliance and cultural understanding. Students return from these experiences with a greater sense of self and maturity.
Student exchange organisations provide reciprocal programs that enable international school students to study at Lowanna and for Lowanna students to study in schools overseas.
The following Student Exchange Organisations (SEOs) are approved by the Victorian Registrations & Qualifications Authority (VRQA) to provide student exchange programs in Victoria.